Hotel Freci is situated in Gilgil, Nakuru County in the great Rift Valley of Kenya. It features a restaurant, lounge, entertainment spot and accommodation, ample parking inside and outside the hotel.
It is a tranquil retreat for travelers on business or leisure offering ideal place to break the journey for those passing through Gilgil town.
The hotel is located 200 meters off the main Nairobi – Nakuru highway just after the main Gilgil Junction.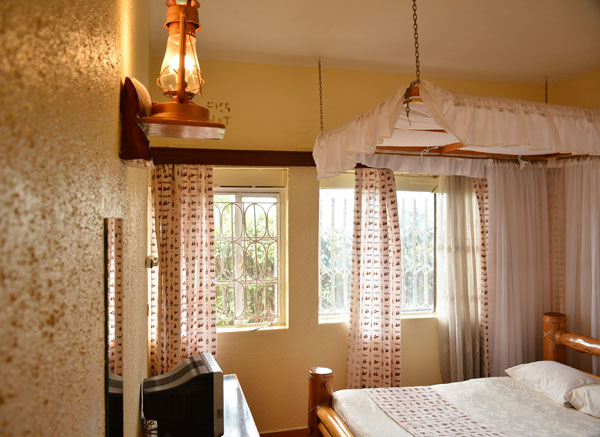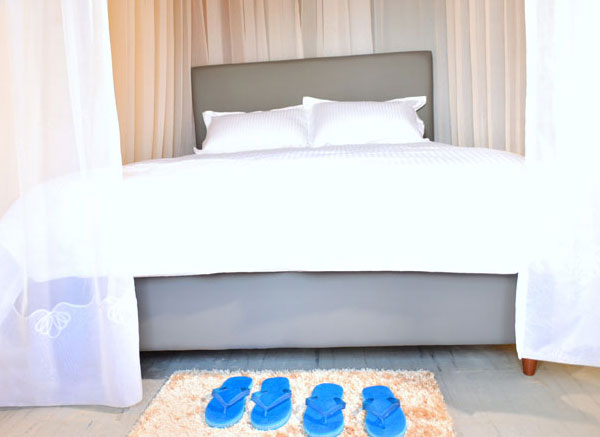 All rooms are spacious and clean with en suite facilities to offer you the ultimate comfort and relaxation during your stay. The rooms are as follows; Executive Room, Deluxe room and Double Room.To suite your budget plus needs.
The Freci Hotel highly recommends that our diners reserve a table in advance. Our team will get back to you with confirmation by phone/email. Use the link below to make a reservation.
MONDAY – SUNDAY (Everyday) Open from 6am till late.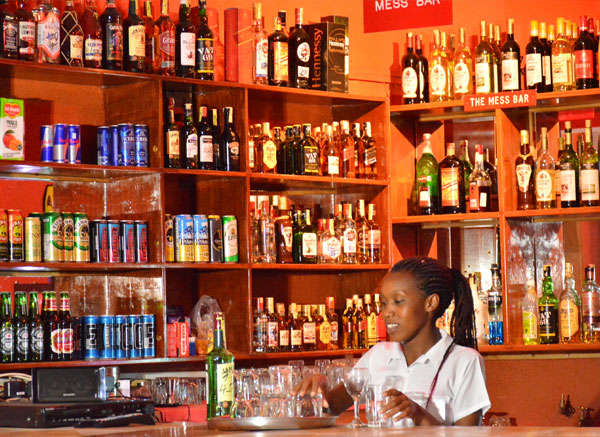 Mess Lounge

All types of drinks are available, including local and international. There are comfortable sitting areas that offer you the opportunity to have pleasure in sipping away your favorite drinks. You can also keep up with the latest news, movies plus films.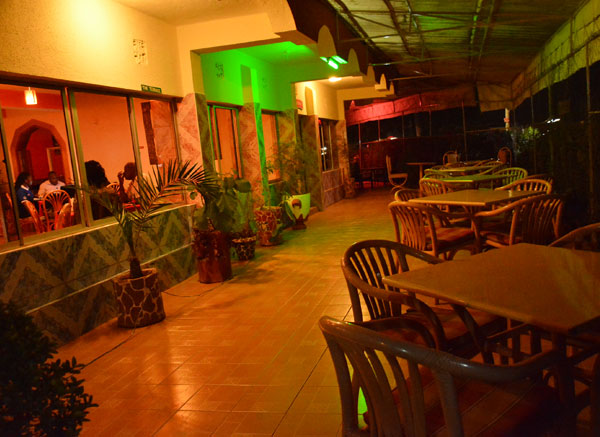 The Terrace
A spacious veranda with comfortable wicker chairs overlooking the Gilgil/ Nyahururu Road and the hills beyond. An ideal place to take breakfast in the morning or a drink in the evening while watching the sun go down.